Awaji Cycling, Where you Should go. Incense Factory
Suitable Cycling route for Beginner Cyclist
Japanese Traditional Incense Stick is one of the Main Products of Awaji Island. The Production Amount is almost 70% of Total amount in Japan, and their history started fm EDO era, more than 150years ago.
Major Incense Factory are dense stand on particular area, near to IZANAGI Shrine, one of Oldest Shrine in Japan.
When you reach to the area, you can smell good scent and you can easily recognize you are in the area.
Scent Area in GoogleMap
60km Bike ride, with full of sightseeing
One of the factory, "KUNJUDO" provide not only selling their products but also provide "Factory Tour" or "Experience to make own Incense".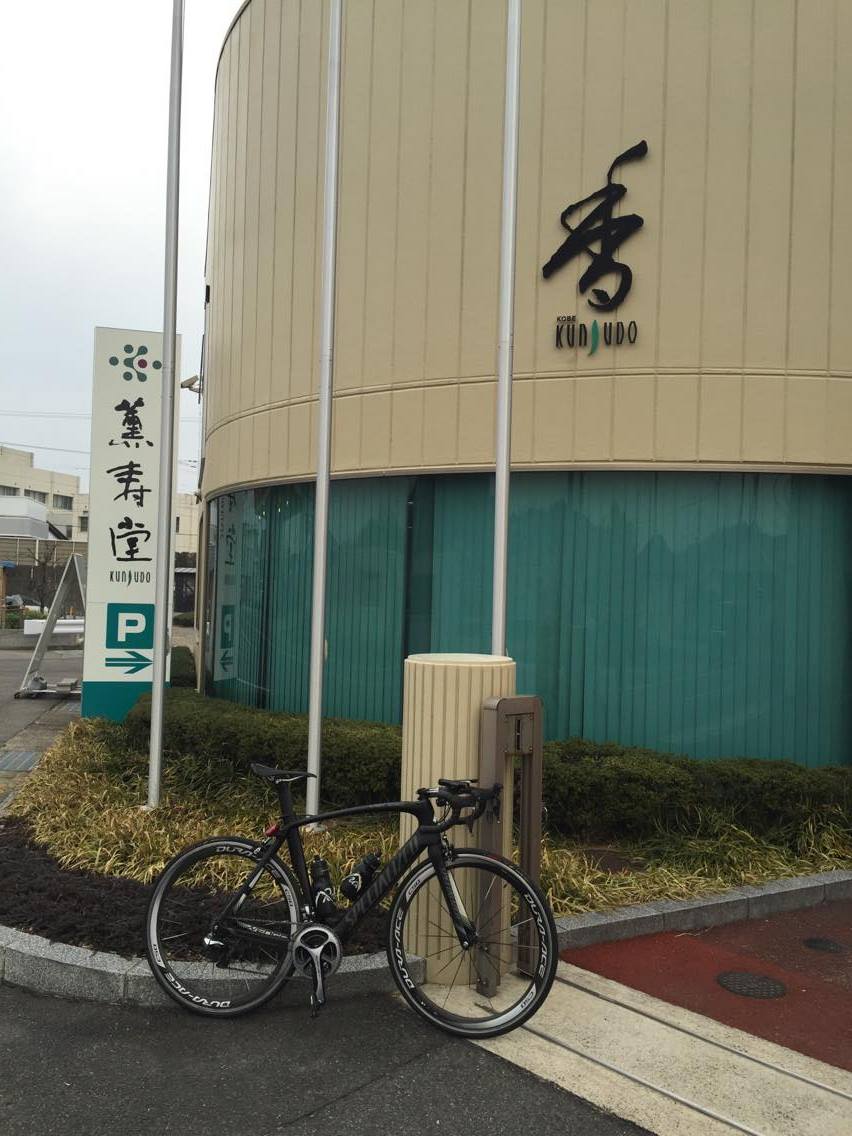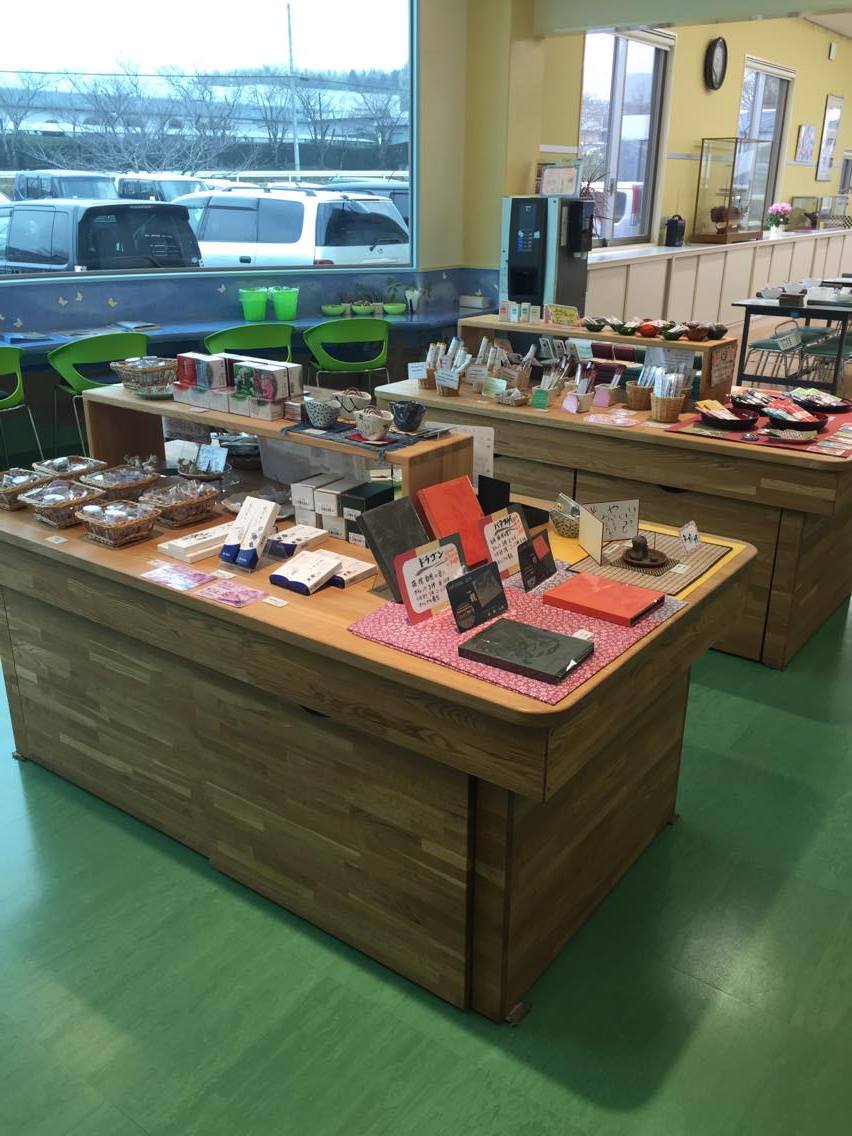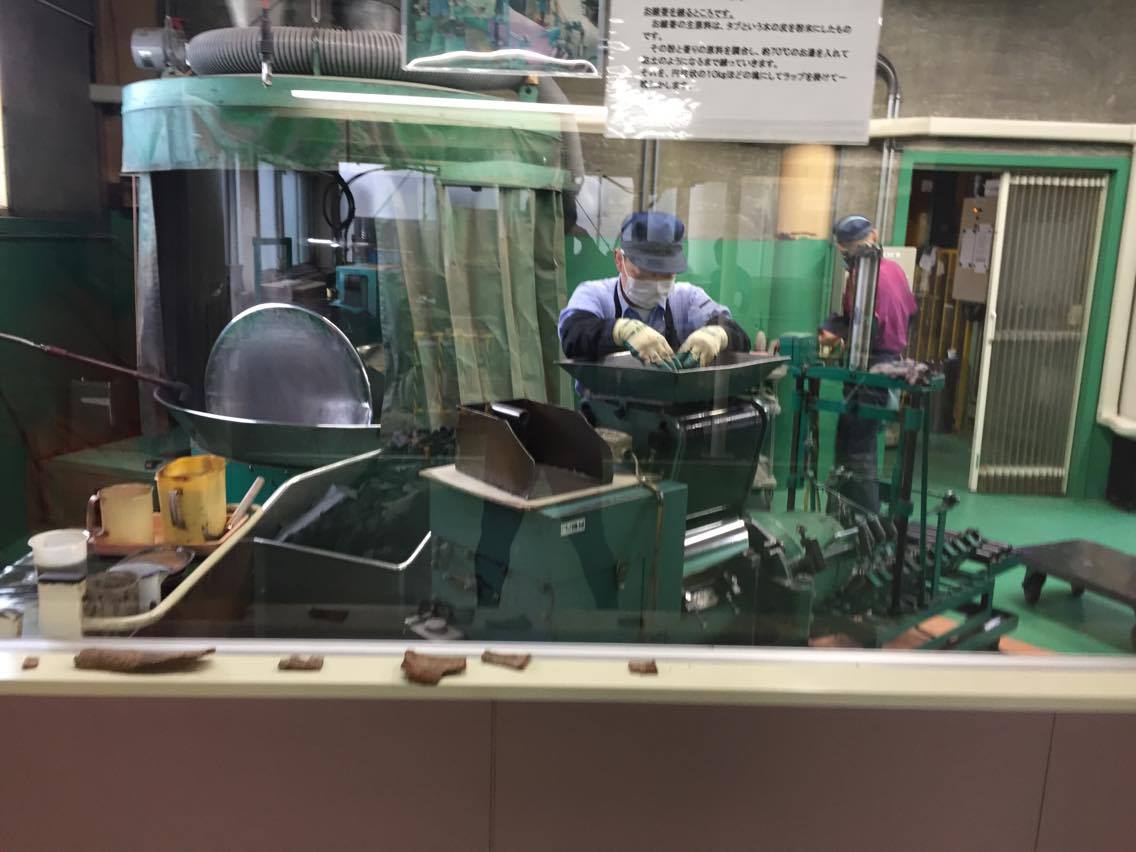 If you start your Bike Tour fm our Cafe, Circolo it's may be 60km round Bike ride, Passing Izanagi Shrine, KUNJUDO and take West Coast road. Suitable Bike Course for Road Bike Beginner.
You can reach to the fantastic Awaji Local food, just around corner from the Incense Factory.